Our After School Activities
Our After School Activities Programme is very inclusive. We want to provide our students with challenging and satisfying experiences in different areas like arts, music, science, and sports. Please be aware that these activities are not included in the tuition fees. Fees per term.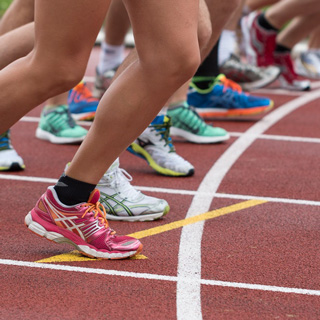 Basketball
Represent ISS Sharks team and become a Basketball Legend
Monday, Tuesday, Thrusday and Friday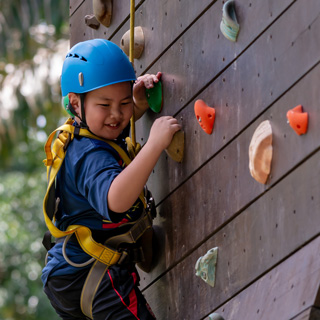 Climbing
Be a real risk-taker and challenge your fears!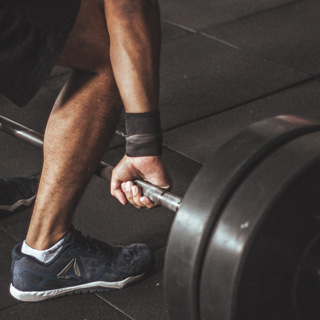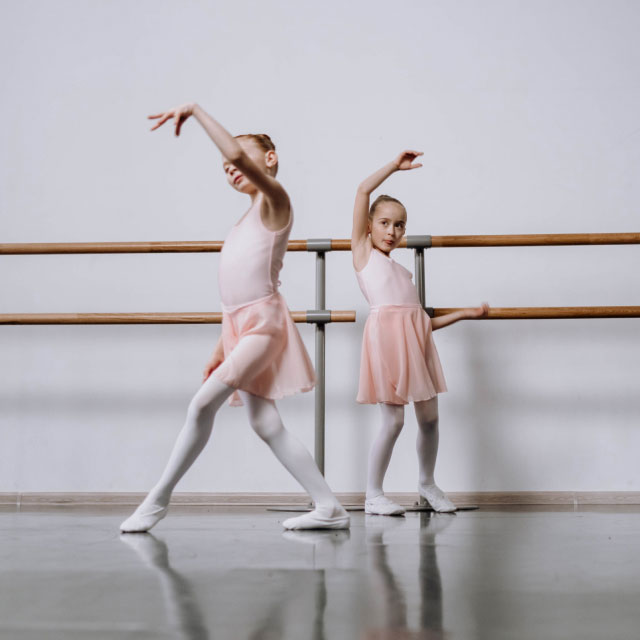 Dance
Move your body and follow the flow in different styles, such as Ballet, Jazz or Contemporary Dance.
Monday, Wednesday and Friday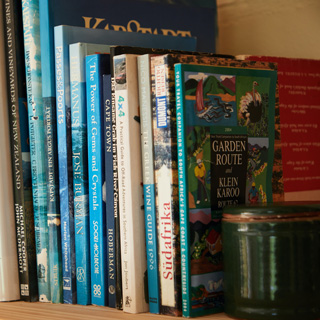 English by Magic
PYP 3 up to DP

Friday

Min. 5 vacancies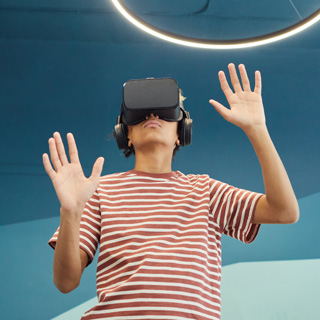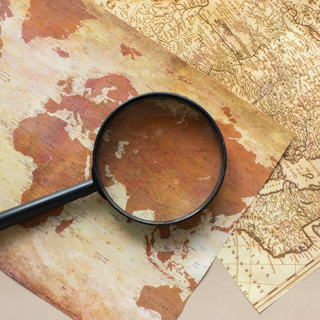 Football
Represent ISS Sharks team and your child can be part of ISS History
Monday, Tuesday, Thrusday and Friday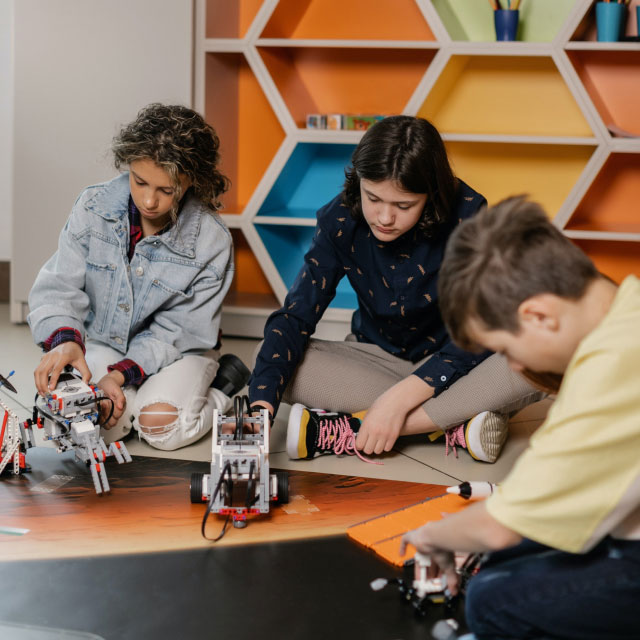 Game Developing & Design
We teach our students to code by teaching them how to develop games through maths and physics concepts.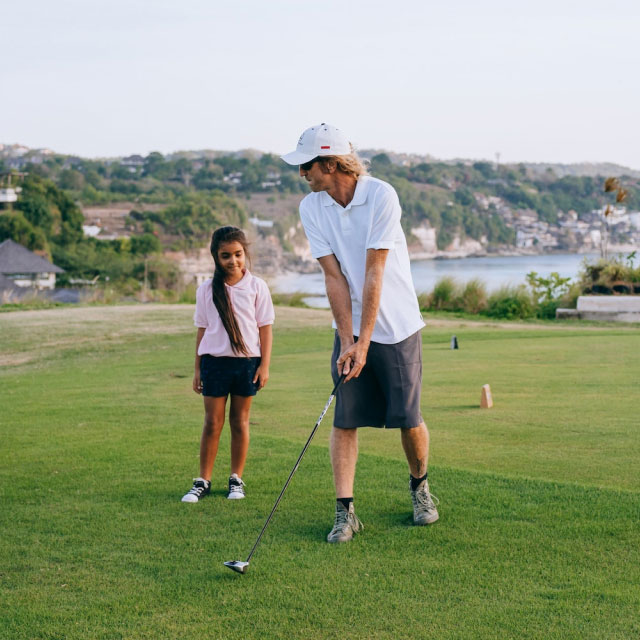 Golf
Golf is one of the sports that better combines physical activity, nature, sharpen skills, focus, friendship, and fun.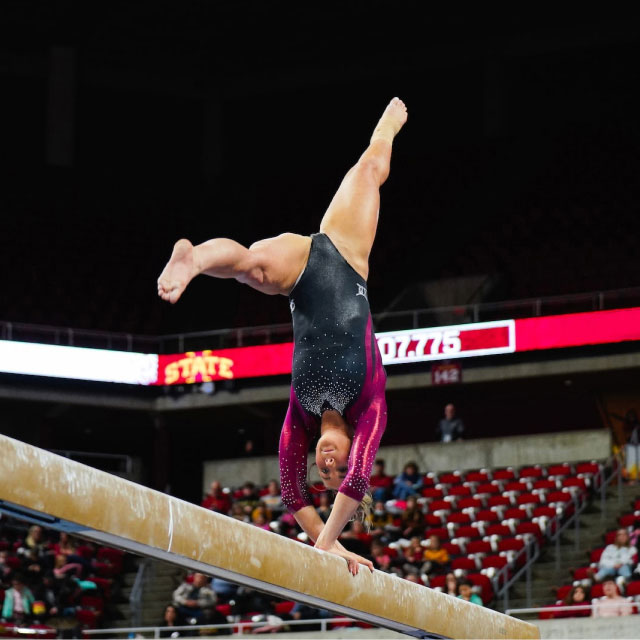 Gymnastics
Your child can improve his physical skills like strength, flexibility, coordination, balance, and body control.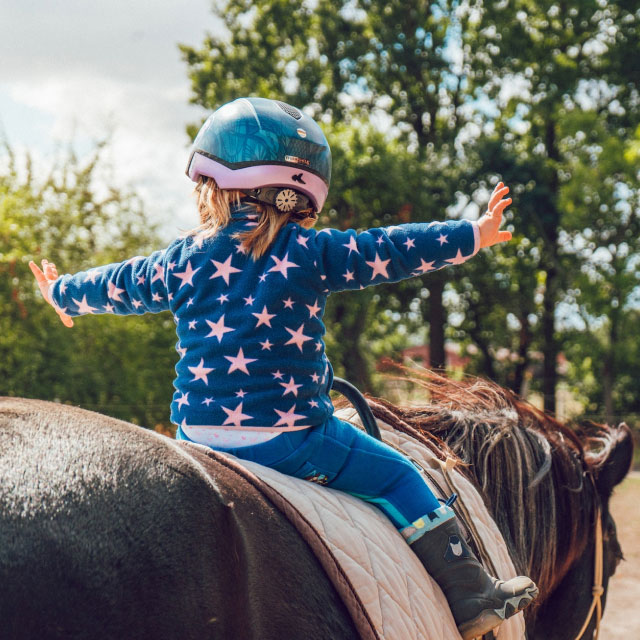 Horse Riding
Learning to riding a horse is a spectacular way to engage children to develop self-confidence and well-being.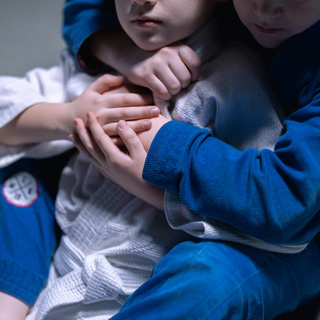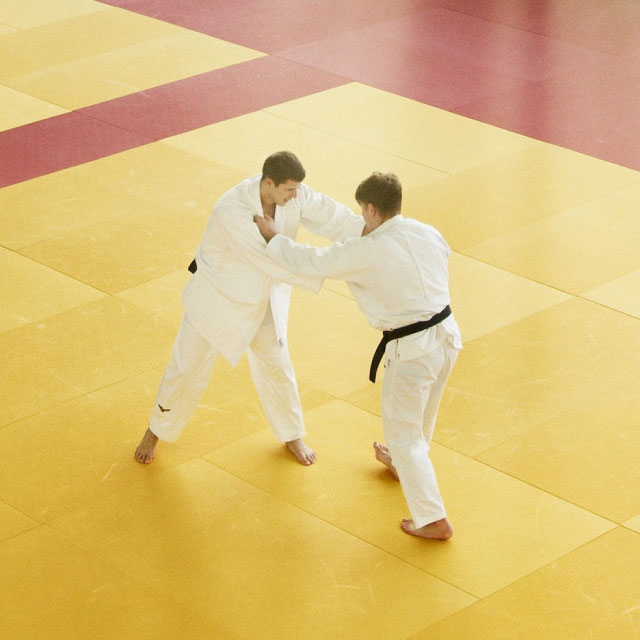 Judo
The practice of Judo helps our students in developing strength, flexibility, agility, speed, dynamic and static balance.
Tuesday, Thursday
& Friday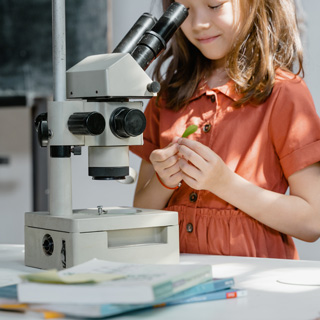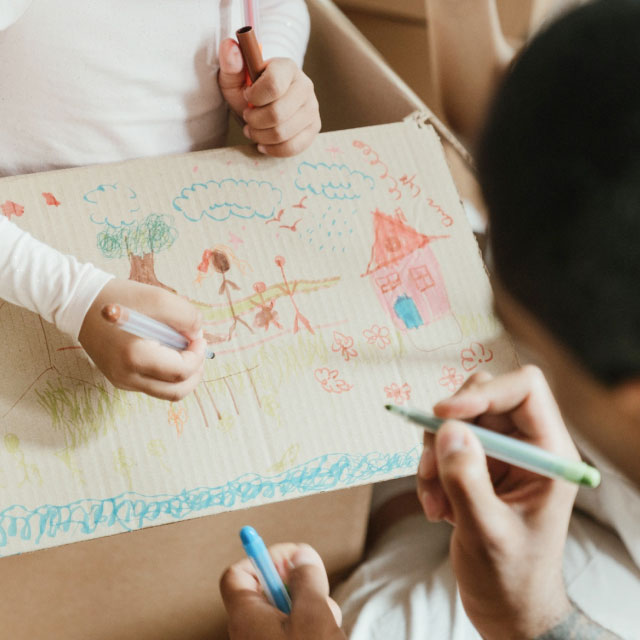 Observational Drawing and Watercolour Studies
Development of pencil sketching, including different pencil techniques.
Monday, Tuesday, Thrusday and Friday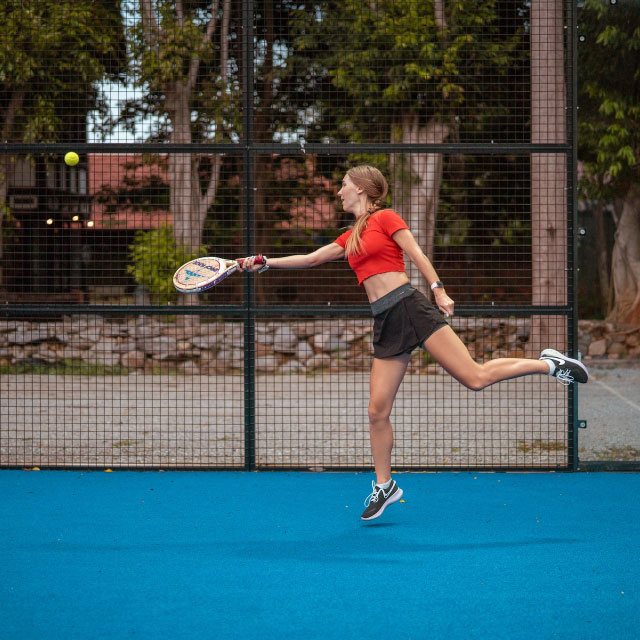 Padel
Students can start playing it at the age of 6 and develop their Padel skills until they become smash specialists!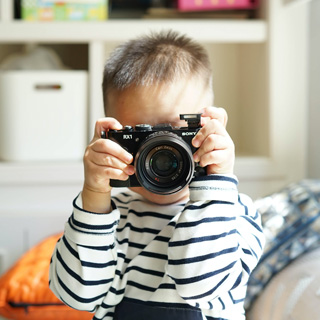 Photography
Students will have the opportunity to acquire skills in capturing images, gain proficiency with cameras, and delve into the rich history of photography.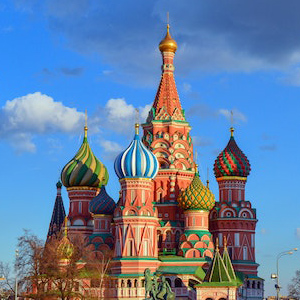 Russian for Native Speakers
We offer the opportunity to learn Russian Language at Beginner and Russian Literature levels
Monday to Wednesday and Friday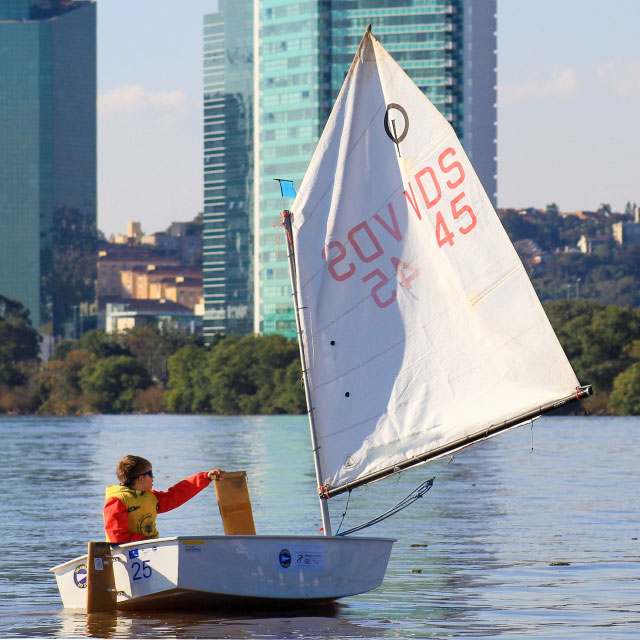 Sailing
Sailing teaches students to bond and respect the ocean, challenging their bodies and minds in different conditions, always supported by their colleagues.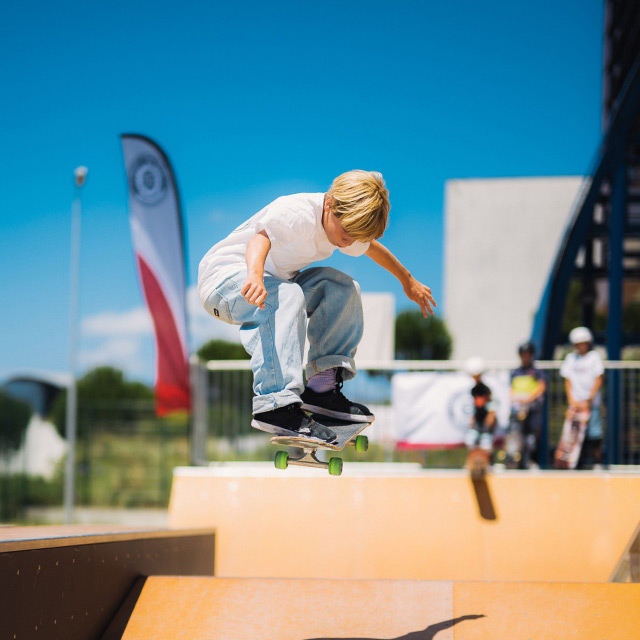 Skate
Register your child and start to become a master OFF the Wall. We challenge your child to become the next Olympic skater.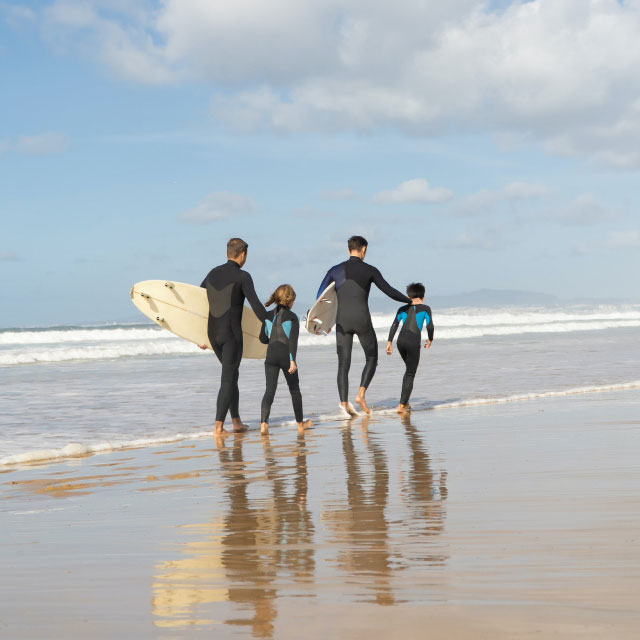 Surf
We encourage our students to get a personal physical and emotional challenge; a unique achievement only experienced when surfing.
Monday, Wednesday, Friday, Saturday & Sunday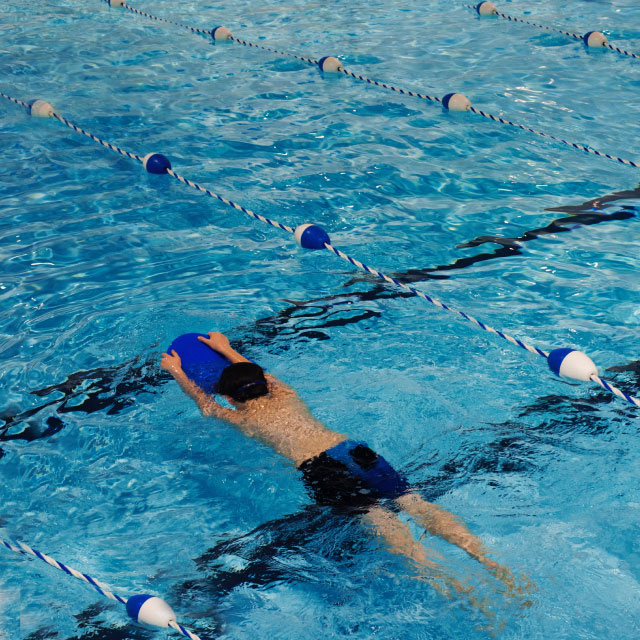 Swimming
Swimming keeps your child's heart and lungs healthy, improves strength, flexibility, balance, and posture.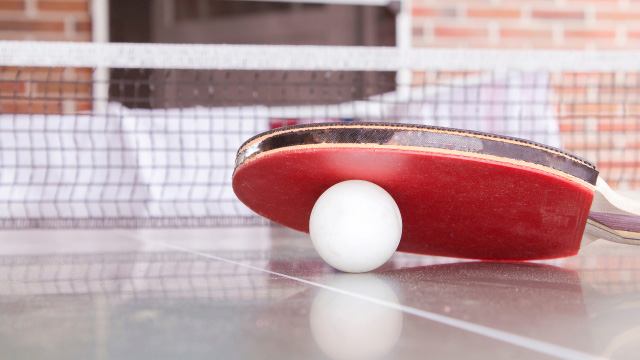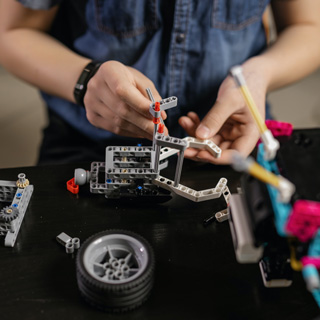 The Inventors
1 hour

150 € per term

Unlimited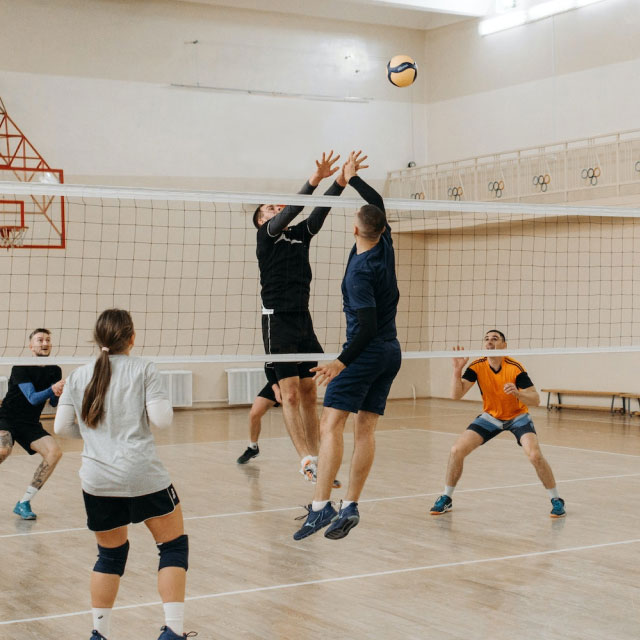 Volleyball
Represent ISS Sharks Team and become a superstar player!
Monday, Tuesday, Thursday and Friday
Clubs
During the academic year, our students can apply to different clubs to explore their creativity or increase their skills in some area that they want. And, it's all included on the tuition fee!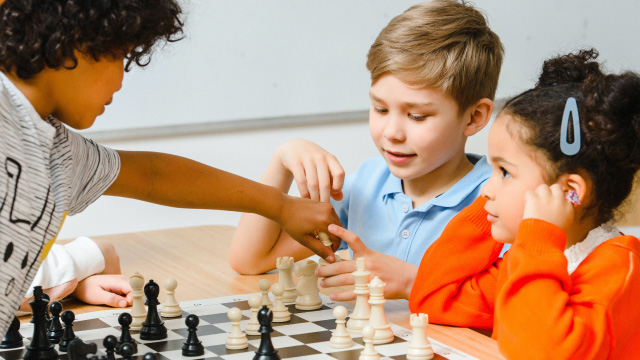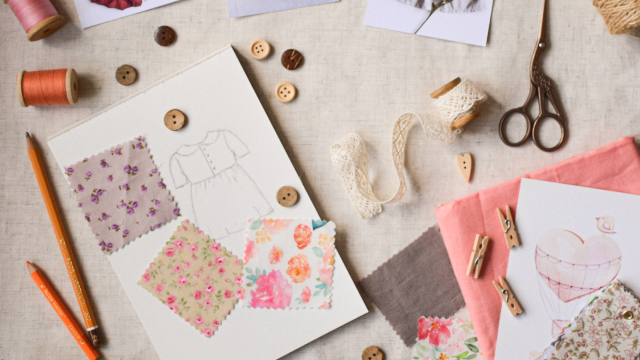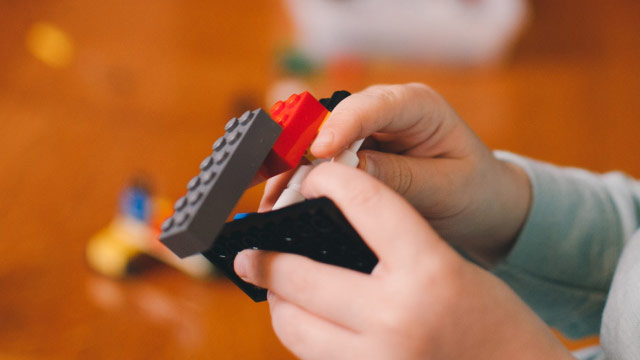 Fun Lego
Foundations up to Kindergarten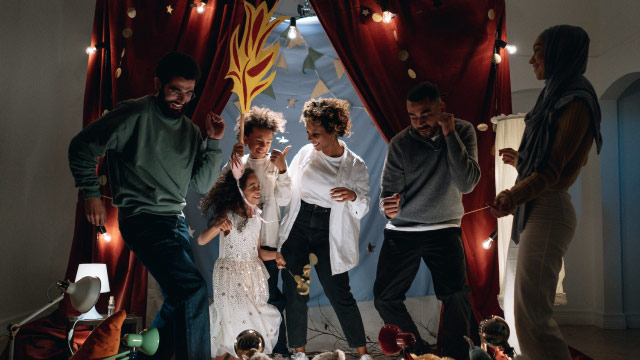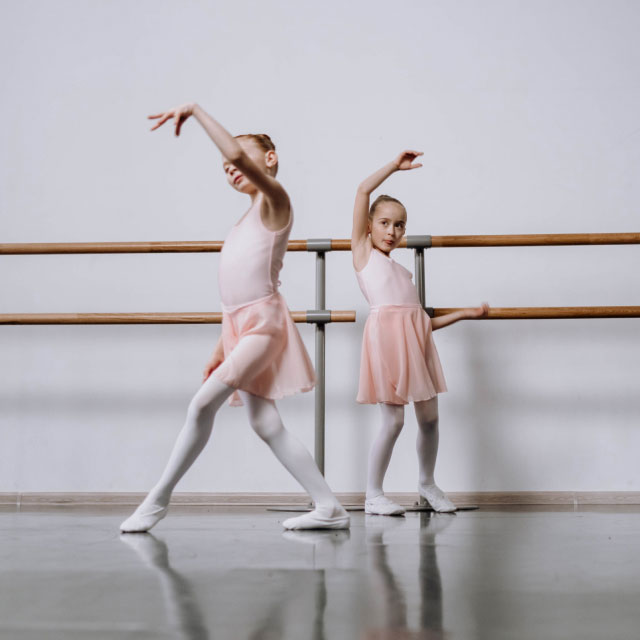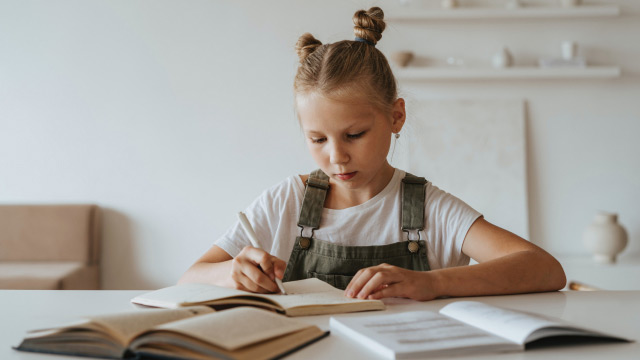 Homework Club
PYP 2 up to PYP 5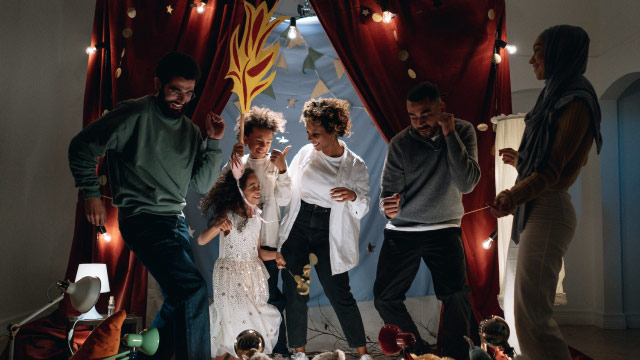 Musical Performance
40 minutes

Free

Unlimited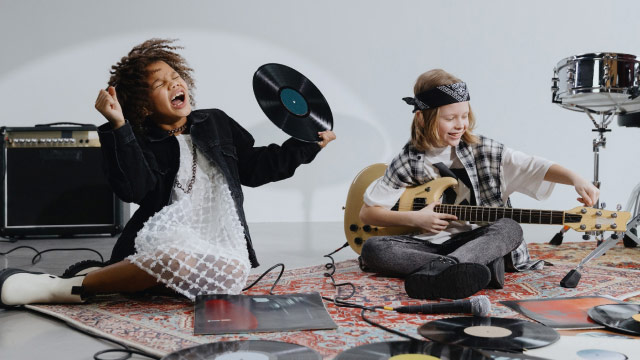 Infant Choir
Thursday

35 minutes

Free

Unlimited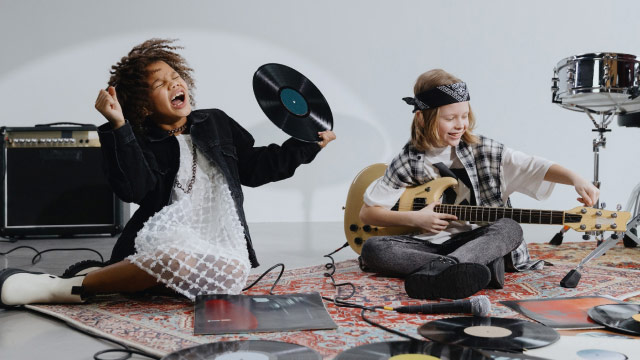 Junior Choir
PYP 3 up to PYP 5

35 minutes

Free

Unlimited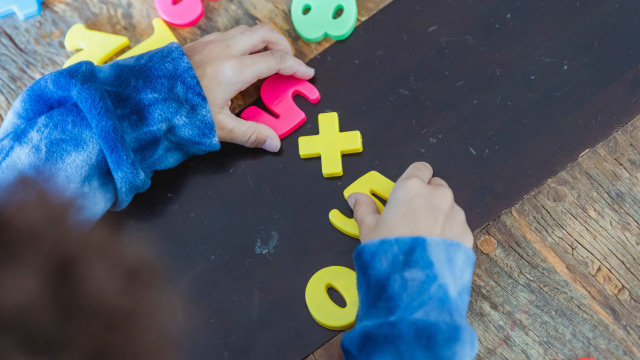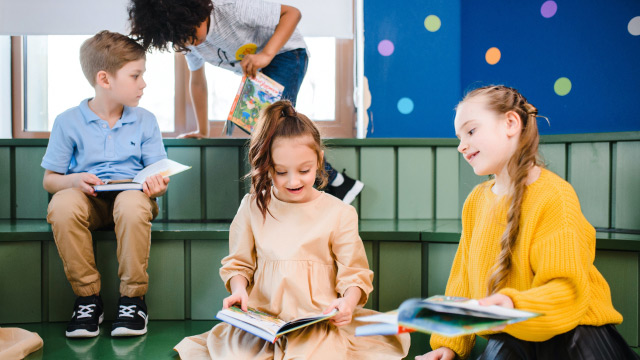 Reading Club
Monday, Tuesday, Thursday or Friday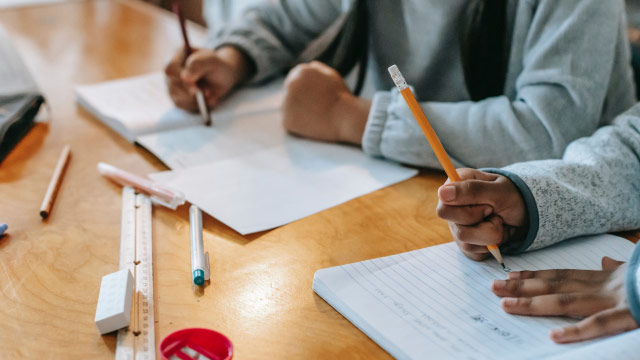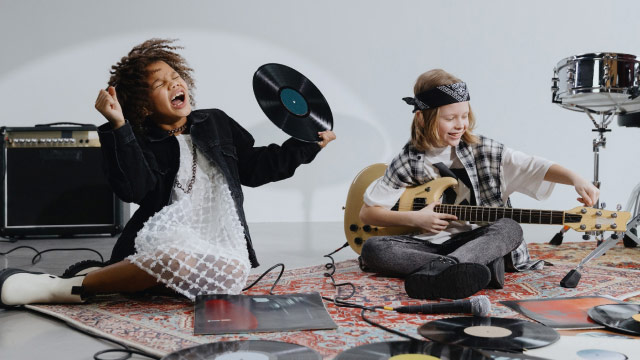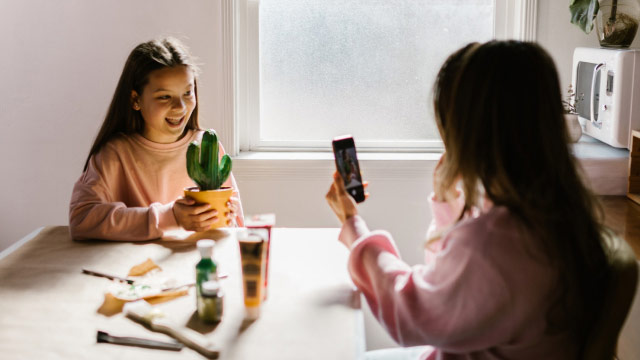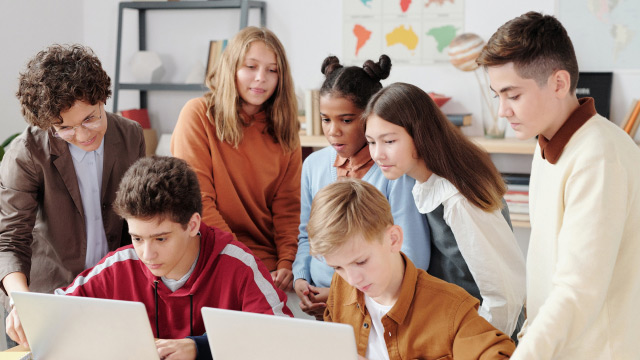 STEAM Club
Monday, Tuesday and Thursday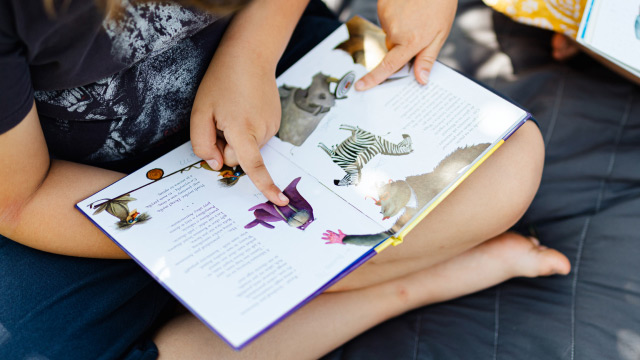 Storytelling
Foundations up to Kindergarten
did you still have questions?
Frequently Asked Questions
Before you send a message, we can help with some answers to the most frequently asked questions about our After School Activities Programme
How can I enrol my children in the activities?
2022-10-24T11:32:07+01:00
Fill in the form available on the SchoolsBuddy platform to register your child in the Afterschool Activities.