We've been providing international education in Portugal since 1980
We having been working since 1980 to help your child to grow as an individual. We're proud of the fact that our students have been able to learn about new cultures and make friends from all over the world, while achieving their academic goals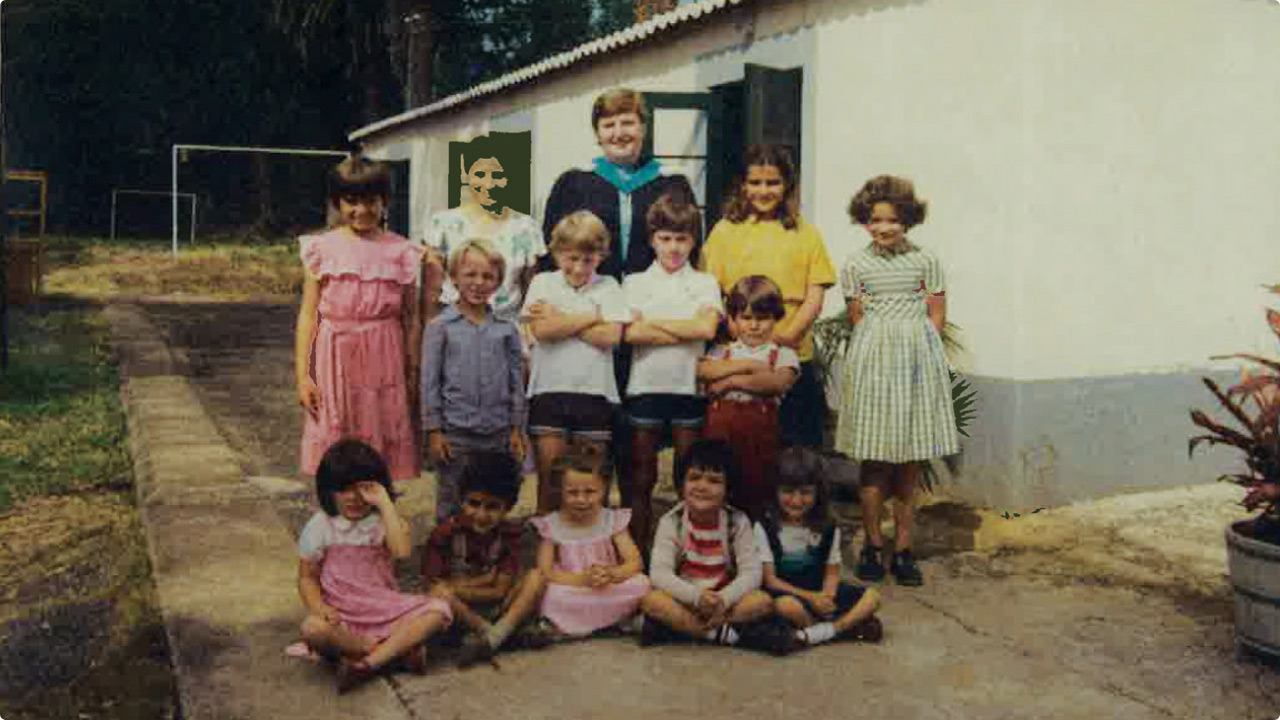 Madeira British School is founded at the British Country Club
In September 1980, Mrs Susan Farrow founded the British School of Madeira in Funchal to nurture the education needs of children of English residents living in Madeira as well as Portuguese students that wished to enrol in this private school, which offered British education
Back Row: Belinda, Fátima, Mrs. Farrow, Karin and Katrina
Centre Row: Alexis, John, Tim and Bernardo
Front Row: Susana, Gonçalo, Marina, Andrew and Caroline
H.R.H. Duke of Edimburgh, Princess Alexandra and The Hons. Angus Ogilvy visit our school
On March 21, 1985, we received a royal visit from the Duke of Edinburgh, husband of Queen Elizabeth II, joined by Princess Alexandra of Kent during their visit at Madeira Island.
Madeira British School see's its facilities expanded to meet
the high demand
The school provided the British curriculum (Scottish version) in conjunction with part of the official Portuguese Programme. It was officially recognized by the Secretaria Regional de Educação of Madeira (SRE), the British Consulate and the Scottish Qualifications Authority (SQA).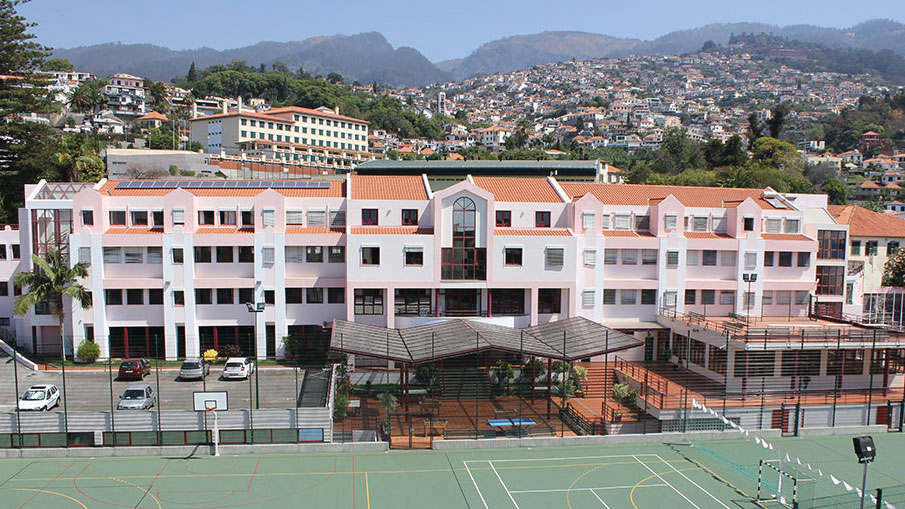 British School of Madeira moves to the current facilities
Given the sharp increase in interest in international education in Madeira Island, the school felt the need to move to better and larger facilities.
Students leaving British School Madeira could transfer to any Portuguese school through a Certificate of Study Equivalence awarded by SRE and to any English-language school anywhere in the world.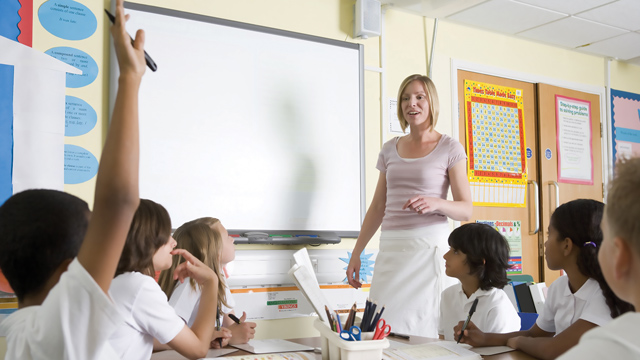 The school starts to implement an international education approach based on the International Baccalaureate Curriculum
Sharing Foundation starts to implement its mission and acquires British School and changes the name to Madeira Multilingual School. During the academic year, Madeira Multilingual School began the authorization process to become an IB World School.
Implementation of International Sharing School's education model in Cape Verde and Equatorial Guinea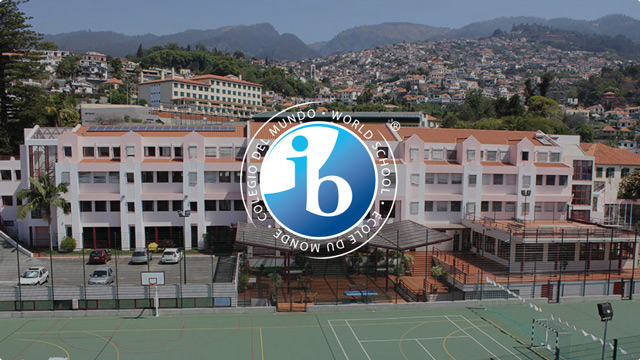 ISS Madeira Campus is authorized by International Baccalaureate as an IB World School
After three years as a candidate school, we were the second school in the country to achieve accreditation to offer two IB Programmes: (Primary Years Programme (PYP) and Middle Years Programme (MYP).
In the year 2018/2019, the school began a transformation process and started using the new name – International Sharing School. This name was officially implemented in the year 2018/2019.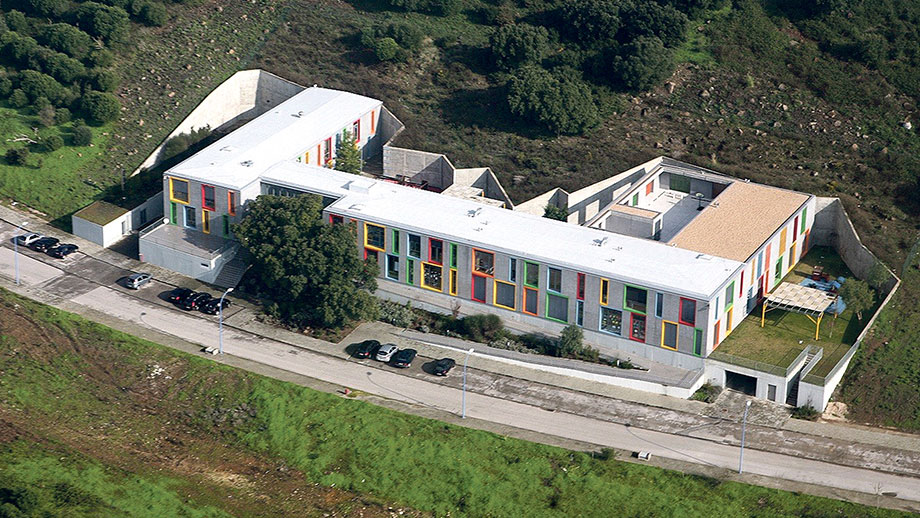 Sharing Foundation acquires a new building to expand its educational vision
With this new acquisition, Sharing Foundation started its mission by offering the IB programmes to International families who live in the Lisbon Metropolitan Area.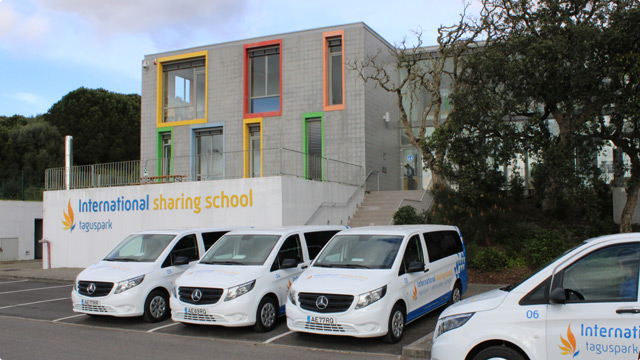 ISS Oeiras Campus started its first year as an International School in Lisbon, offering all 3 IB Programmes.
As an IB candidate world school, ISS started to offer all IB Programmes (PYP, MYP and DP) to students from 3 to 18 years of age, also welcoming students in our Foundation Programme from 4 months-old to 2 years-old. This was an exciting time for our school as we were starting to make our mark on the educational landscape in Lisbon and Portugal.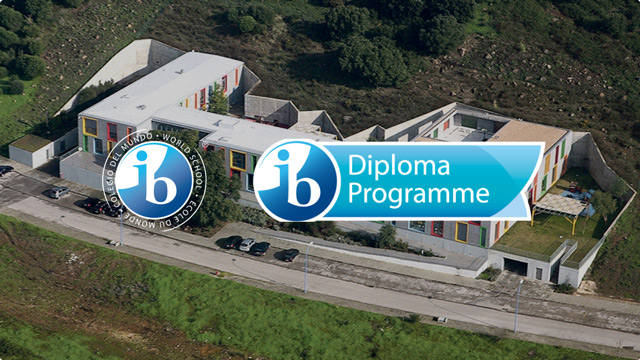 Taguspark Campus receives the authorization to run the Diploma Programme as an IB World School
After two years of candidacy, we finally received the status of becoming an IB World School. During the IB verification meeting, the team recognised our hard work and authorised our Taguspark Campus to offer the Diploma Programme to our local and international community between the ages of 16 and 18.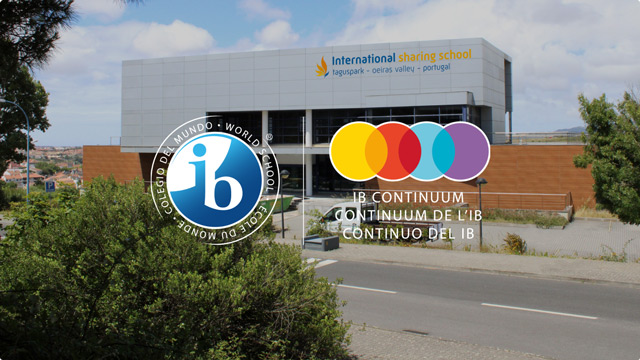 ISS Oeiras Campus is fully authorized to offer all IB Programmes as an IB Continuum School
Oeiras Campus is a fully authorized IB Continuum School and offers three programmes of IB; (PYP) Primary Years Programme, (MYP) Middle Years Programme and (DP) Diploma Programme.
We open a new building fully dedicated to the MYP and DP.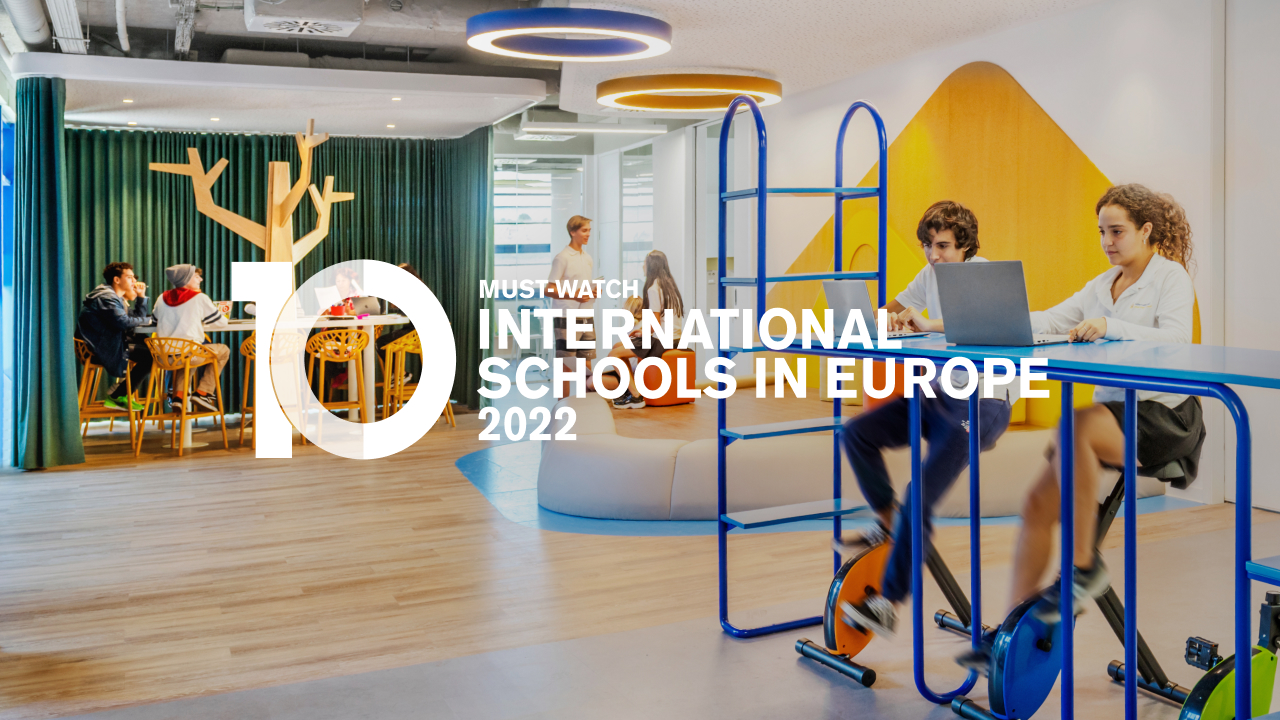 International Sharing School is featured as one of the 10 Must-Watch International Schools in Europe
Our school was nominated as one of the 10 Must-Watch International Schools in Europe by the International Advisory Board of the K-12 Digest Magazine, composed of several specialists in the education sector around the world.