SCHOOL LIFE ENVIRONMENT
We promote a caring, multicultural and hospitable environment for all the community
In International Sharing School we strive to create a positive environment that promotes a significant and grateful experience in different areas, such as arts, music, maths, science, and sports
Our ASA programme provides a wide range of activities in a safe and caring environment
Our After School Activities Programme is very inclusive. We want to provide our students with challenging and satisfying experiences in different areas like arts, music, science, and sports.
TWO TYPES OF EXTRA CURRICULAR ARE ACTIVITIES AVAILABLE
Activities (All Students)

Clubs (Only for PYP Students)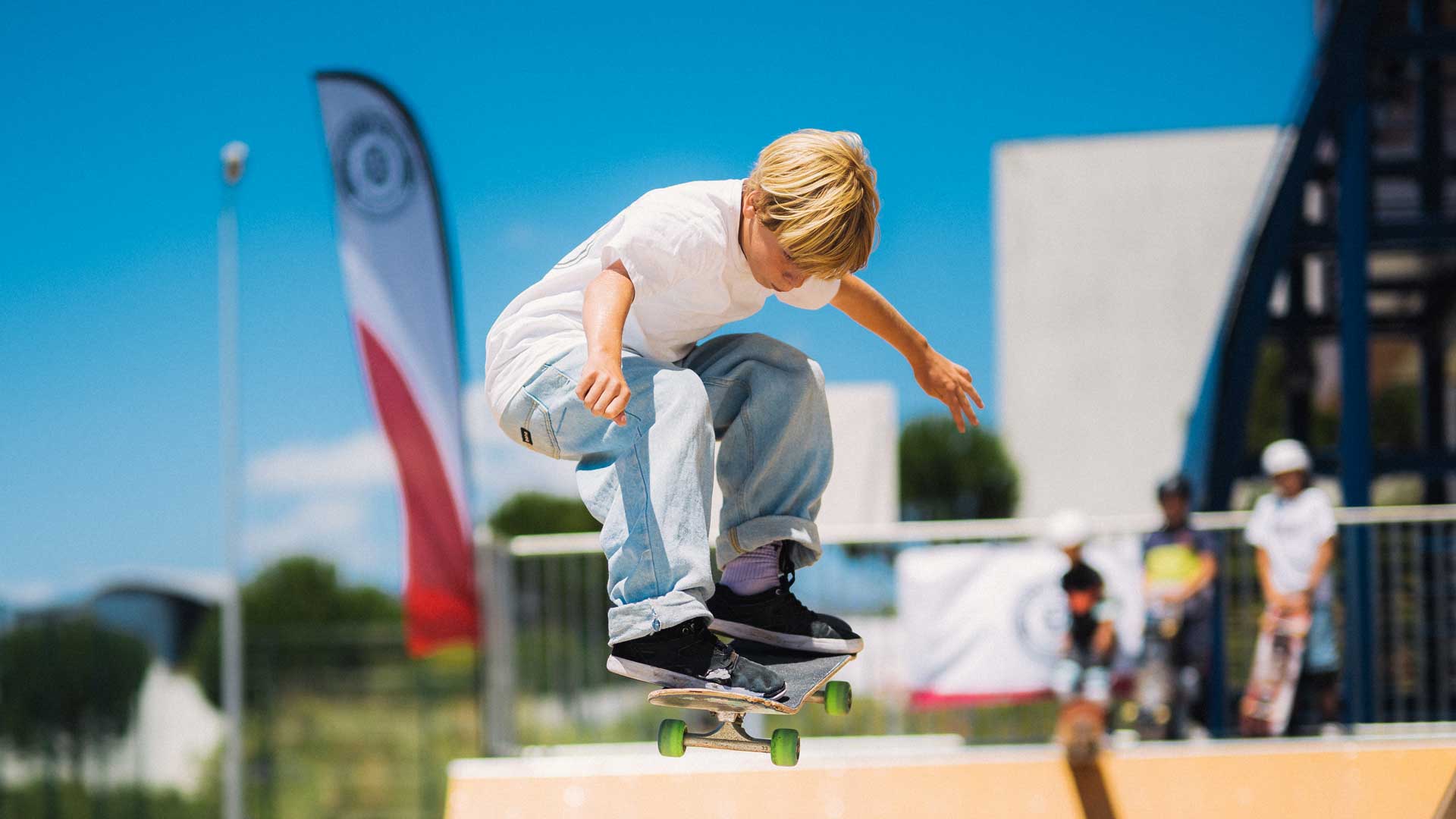 SCHOOL LIFE ENVIRONMENT
We promote a caring, multicultural and hospitality environment for all children
Our ASA programme is very all-inclusive because we want to give to our students
a significant and grateful experience, in different areas, like arts, music, science, and sports.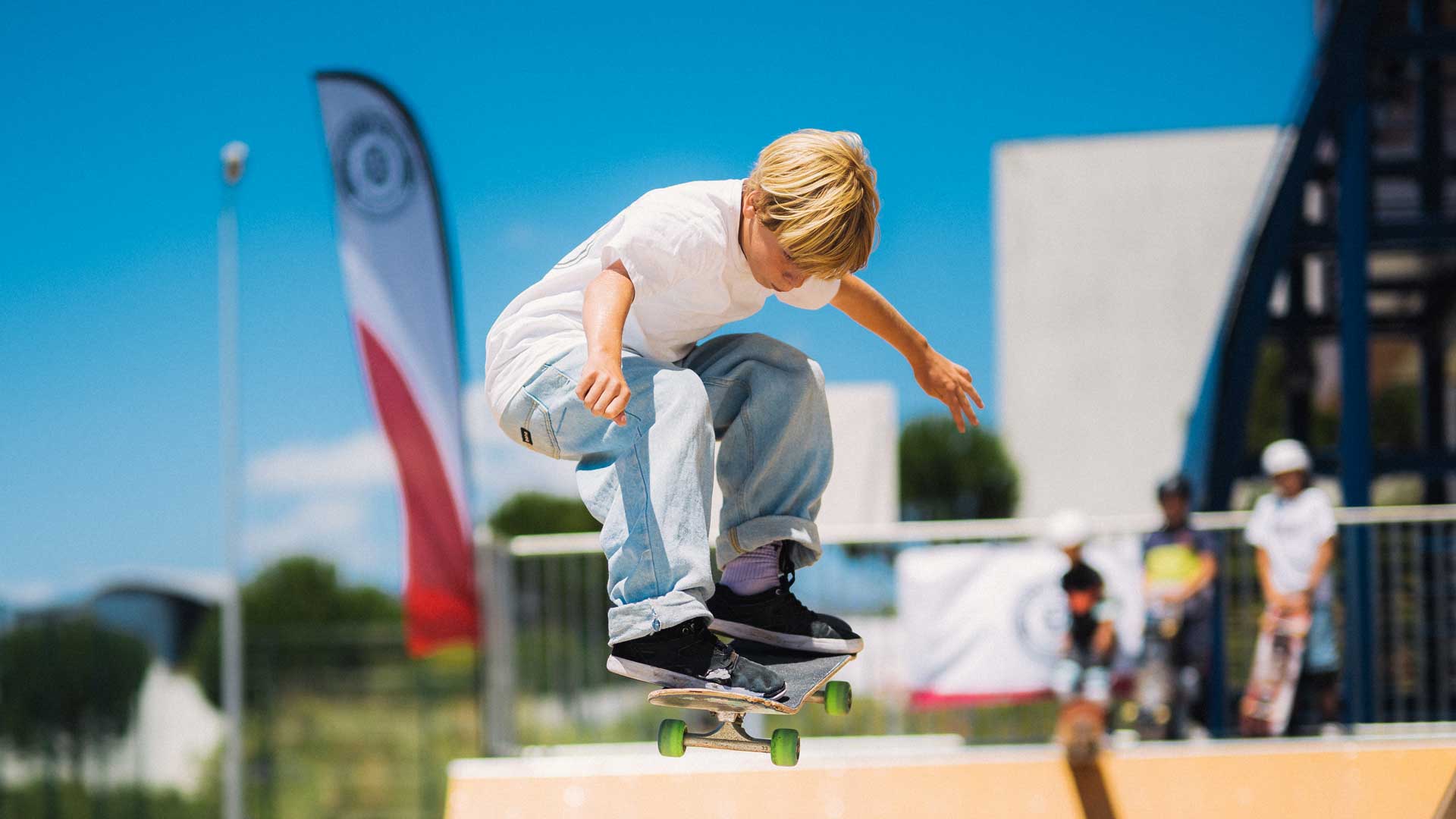 Give your child the chance to learn and improve their rock star skills in our Performing Arts Academy
At the ISS Performing Arts Academy we provide a non-judgemental and supportive environment where everyone will celebrate each other's accomplishments and support when things don't go as planned.
Individual Instrument Lesson

Partner Instrument Lesson
did you still have questions?
Frequently Asked Questions
Before you send a message, we can help with some answers to the most frequently asked questions about our After School Activities Programme